School Info
Kyra M Aizstrauts
Elementary Principal
kyra.aizstrauts@k12northstar.org
479-6963 x102
Address
554 Loftus Road
Fairbanks, AK 99709
School Hours
Students: 8:45 am - 3:15 pm
Office: 7:30 am - 4:00 pm
Announcements & Upcoming Events
Kindergarten Registration / OAA Applications
Date:
Thu, Apr 30, 2015 – Fri, May 1, 2015
4th Grade US GeoBee
Fourth grade classes identify US states.
Draft Calendars: 2016-17 & 2017-18
Wednesday, April 22
The draft calendars for the 2016-17 and 2017-18 school years are available for review and comment. To provide feedback to the administration, use the Calendar Feedback Form.
Comments will be accpeted through May 8, 2015.
PTA General Membership Mtg
Kindergartners get inside look at new Airport Response Center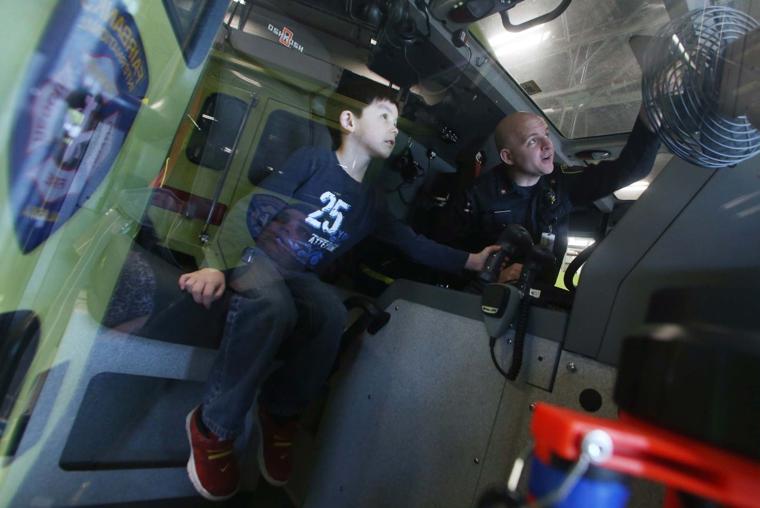 FAIRBANKS — Walk up to a group of kindergartners and ask them what they want to be when they grow up. The odds are pretty good you'll get at least one hopeful future firefighter or police officer.
So it was with great excitement several kindergarten classes from University Park Elementary School visited the Airport Fire and Police Department on Thursday.
Read full article
Loads of Activities
The 9th Army Band showed UPK students how to dance! Celebrating Music in Our Schools Month, we were offerred a treat!
Lathrop High School Dance Club showed us a move or two also.
Fast forward through some of the clip below to see a Harlem Globtrotter Assembly
New Teacher Evaluation Process
Parents and community members can learn more about the new teacher evaluation process and provide feedback to the district administration at the link below.
Student in the Spotlight: Kira Ackerman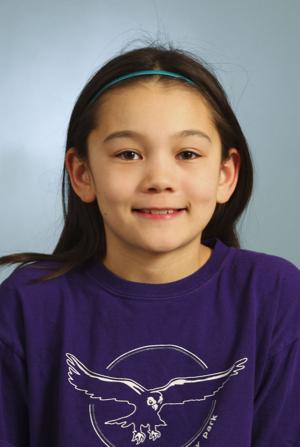 Fifth grade, University Park Elementary School
Kira Ackerman excels at school. Her eagerness to learn and her willingness to work hard put her at the top of the class in her academic achievement.
We have used your information to see if you have a subscription with us, but did not find one.
Please click the button below to verify an existing account or to purchase a new subscription.
Read full article
Revised 2014-15 Calendar
Tuesday, March 24, 2015
The 2014-15 calendar was revised in response to an inclement weather closure.
The last day of school for students has been adjusted to Thursday, May 21.
School calendars are available for subscription in any preferred calendar program.
To subscribe to school calendars:
• Visit the Calendar page on your school website
• Click boxes to customize calendar feed
• Click iCal to generate customized calendar feed URL

Student Artist
Congratulations to the following student artist whose work was displayed at Bear Gallery at Pioneer Park for the month of March.
Will Ackerman, Mrs. Stockbridge's kindergarten class
Tukkayak Parnell, Mrs. Dubowski's first grade class
Astrid Anderson, Mrs. Wallingford's sixth grade class

Congratulations Hunter!
Supply List, 14-15 School Year
Buy the items while the sales are on! If you run into a snag financially or can't find the items, just let a staff member know - we will be able to help you.
Keeping Kids Safe in the Digital Age
The link below will take you to an excellent site where you can learn more about keeping your child safe in an increasingly connected world.
Drive safe!
Drive safe! Student safety is in the driver's hands. Leave the house early enough so you are not rushed. Stay in line while flowing through the parking lot to the "stop, drop, and go" curb. Pull up, as far as possible, while wishing your child a good day. Be cautious as you drive to and from school. Children are precious!